At the National Steel Car, Gregory J. Aziz serves as the CEO in addition to being the chairperson of the directors' board and the president of the firm. As freight and railroad car manufacturing enterprise, National Steel Car boasts of more than a century's worth of experience in the manufacturing industry. The entity is renowned for producing quality freight and railcars across the world, and this is proven by the array of awards the firm has amassed over the ages. Notably, the James Aziz led enterprise is the only ISO certified railroad establishment in entire North America.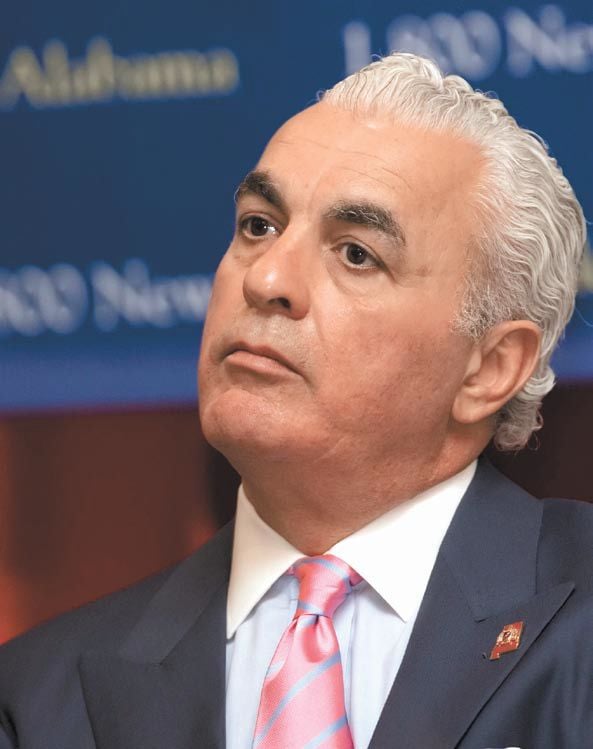 Since its acquisition in 1994, the manufacturing firm has achieved tremendous growth, all of which can be attributed to its qualified and experienced management. Among its well-founded tenets of capital investment, human investment, team-building, good consumer relations and professional engineering ability have served a crucial part in propelling forward the business growth of the company. By the time Greg Aziz acquired the railroad firm, it was only producing a little over 3,500 cars in a year. Nevertheless, that number had tripled by the year 1999. Furthermore, the firm's employment rate rose from about 600 workers to around 3,000 full-time employees.
Greg Aziz is an Ontarian native since his birth in 1949. For his career debut, Greg joined their family franchise, Affiliated Foods, in 1971. In less than two decades, the family wholesale food franchise had turned into a global fresh foods distributor. This was through well-established importation links from Europe, South and Central America. To aid in its world reach, the firm possessed distribution links in all the main food wholesale markets from all over Eastern Canada and America.
Later on, Greg joined the banking sector where he worked with various investment banks until early 90's. In 1994, Gregory acquired National Steel Car a Canadian firm, Dofasco. Greg is an alumnus of the Ridley College in addition to holding an Economics degree from the University of Western
Ontario. Notably, Gregory, as an individual, as well as together with his wife Irene Aziz, and the whole National Steel Car fraternity are all renowned philanthropists. Greg and his wife together sponsor among Canada's most prominent agricultural fairs, Royal Agricultural Winter Fair. See This Page for related information.
As part of their charity, Greg Aziz and the National Steel Car are committed to giving back to the Hamilton community where they have sponsored a variety of local charitable organizations. Such lucky entities include the Theatre Aquarius, the Salvation Army and the United Way among many others. Also, the firm holds annual food drives during the Christmas festivities where the proceeds are donated to food banks within the locality.
Learn More: http://gregaziz1.strikingly.com/#about-greg-aziz